Check out the EFI Tuners Guide at @DIYAutoTune.com
Learn how to plan, install, configure, and tune your Engine Management System! Follow along as founder Jerry Hoffmann brain dumps his practical experience into this series of articles that aims to help you succeed in your Engine Management System project. Whether you're brand new and just learning enough about EFI/Electronic Fuel Injection and Ignition Control using a Standalone EMS like the MSPNP or MS3Pro, or even if you're somewhat seasoned, have done a few installs, but might be interested in learning a few tips and tricks that could help you on your next project, the EFI Tuners Guide is shaping up to be an amazing resource!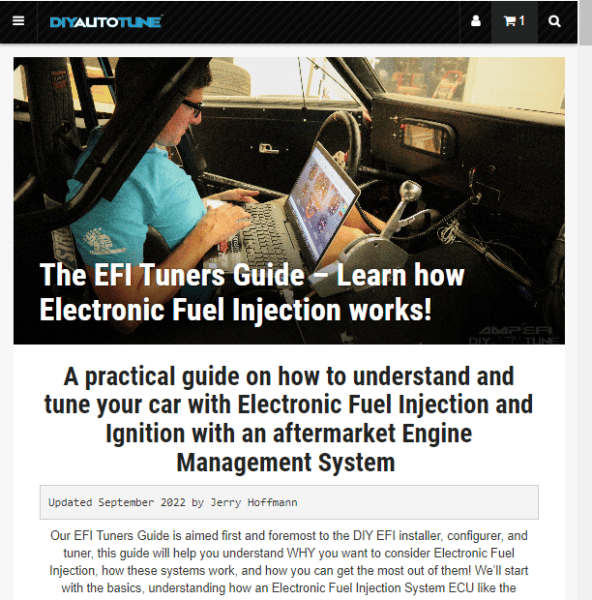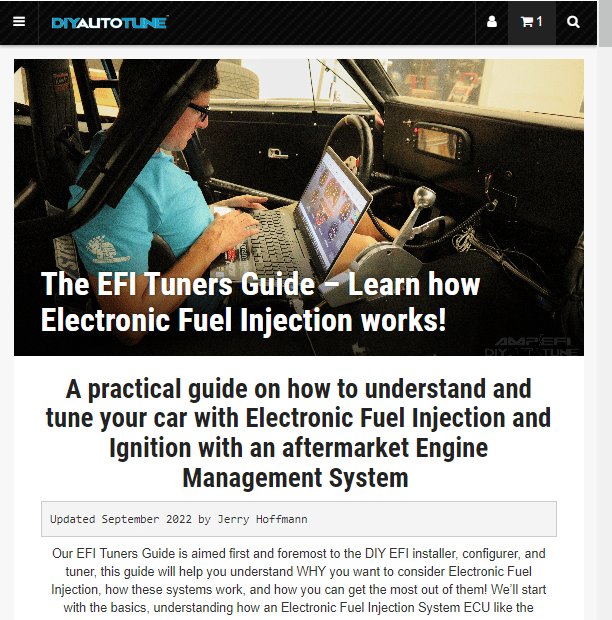 With a range of topics starting at the very beginning and helping you build the foundation you need to succeed at your EFI Tuning Project.  Whether you're a DIY EFI guy that's looking to do it all yourself, or if you just want to understand all of the ins and outs better so that you can approach your installer/tuner with some knowledge under your feet to make sure you pick the right person with the experience to do the job, this guide will surely help you make the right decisions in your Standalone Engine Management System journey!